Make Music
Like Never Before
Create stems, remixes, and more with the best AI tools on Earth. All for free.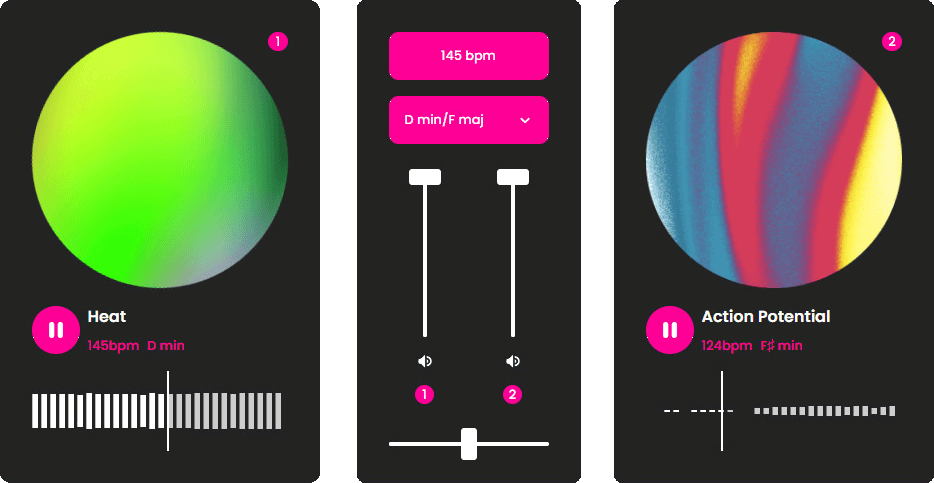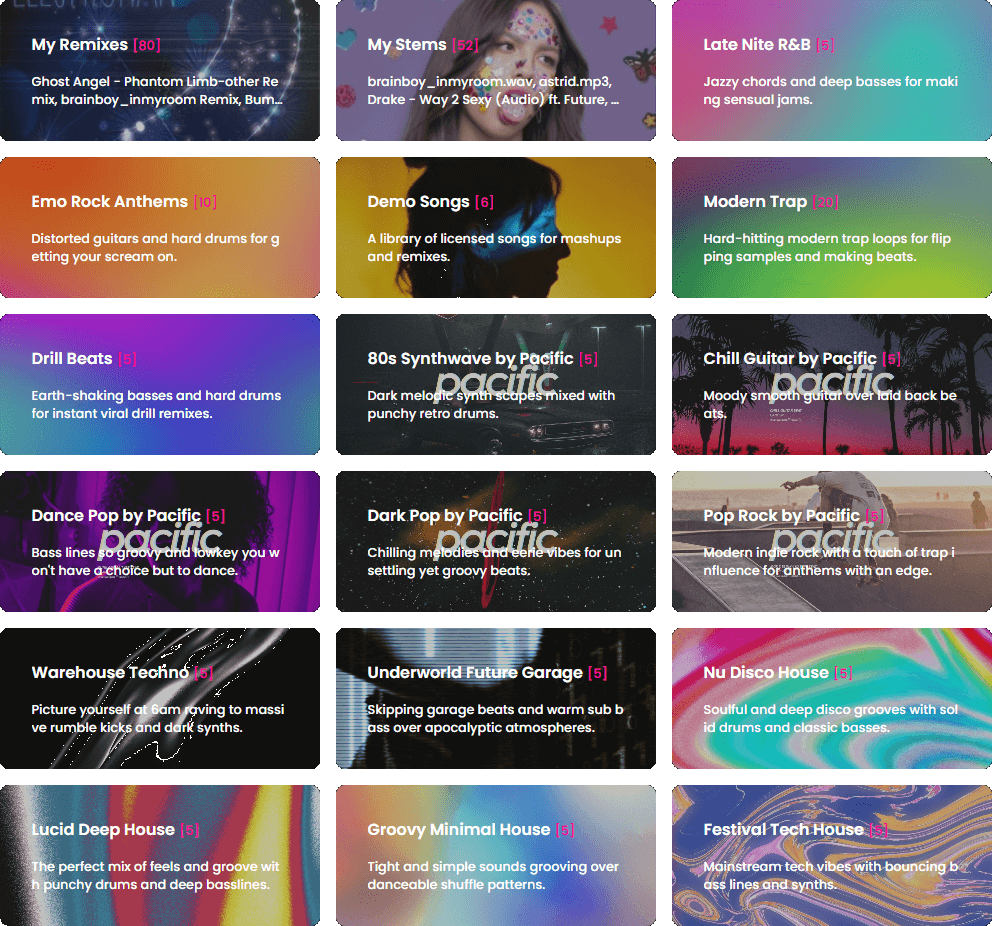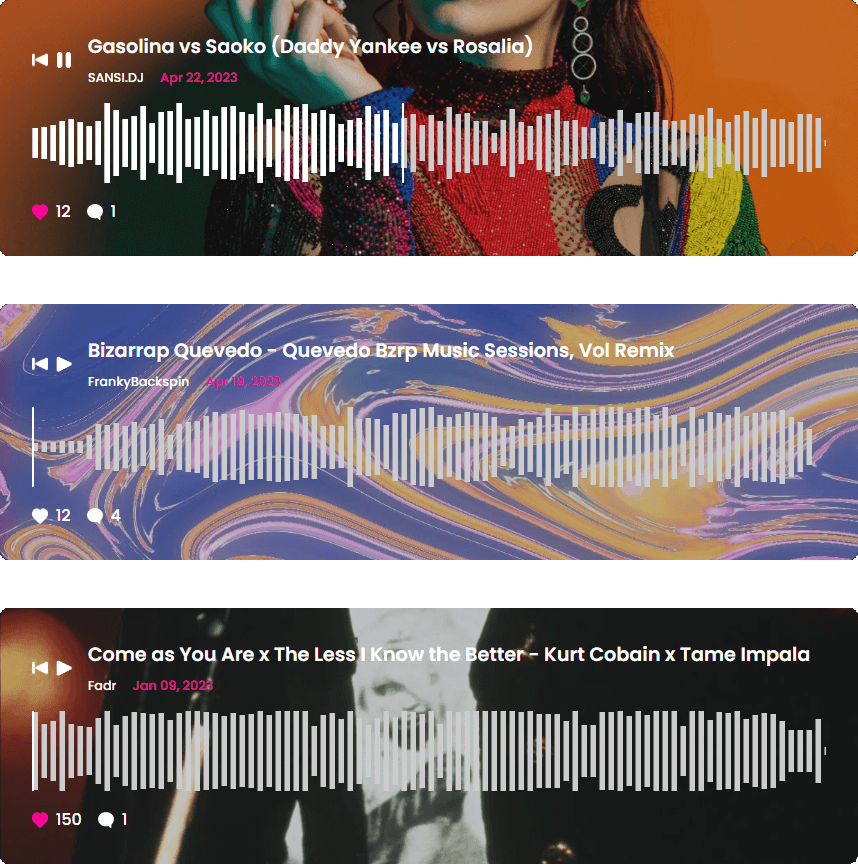 Make Stems
Fadr AI can remove vocals, instruments, and midi and find bpm, key, and chord progression of any song.
Hear Real Results
Pick a genre and press play. Use "S" to solo and "M" to mute instruments.
Fadr Basic
Free
Upgrade any music workflow with access to Fadr's remix technology.
Frequently Asked Questions
Can I really use Fadr for free?
Does Fadr take feature requests?